Sawasdeedeli shopYou can enjoy the double pleasure of Thai woman escort.
Sawadee thaiescort is a very popular store in tokyo that combines health play and thai massage. We dispatch beautiful, carefully selected amateur thaiwomen to your home or hotel at a quickly or meet and togetther go to hotel in shinjuku area.
We guarantee that you will be satisfied with the time you spend with us. Our shop is a corporate management with permission from the police.Safe to use not worry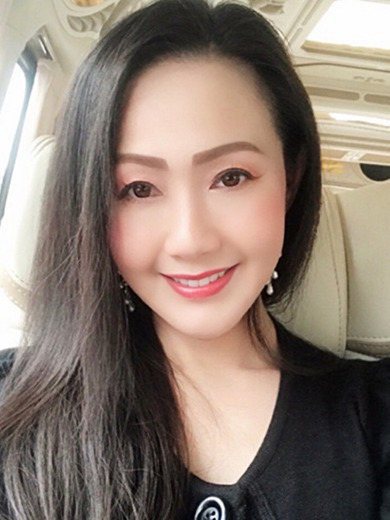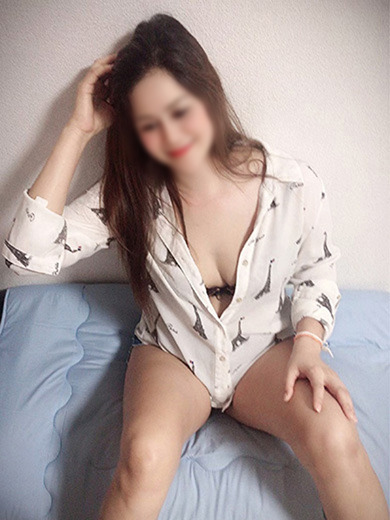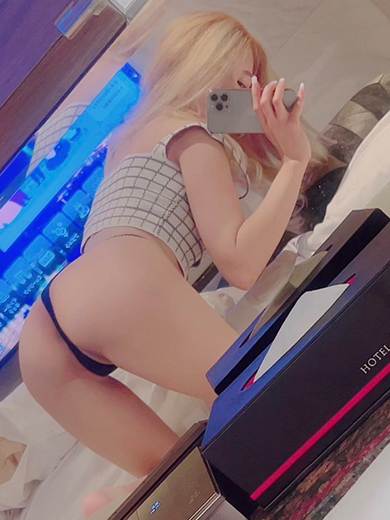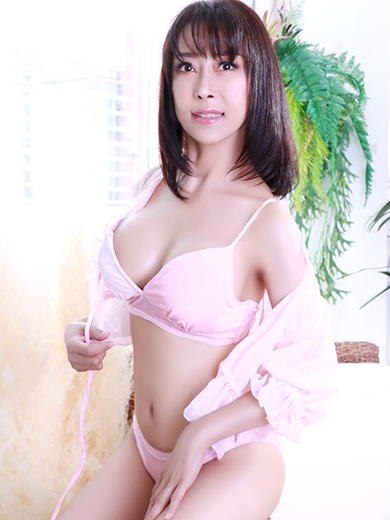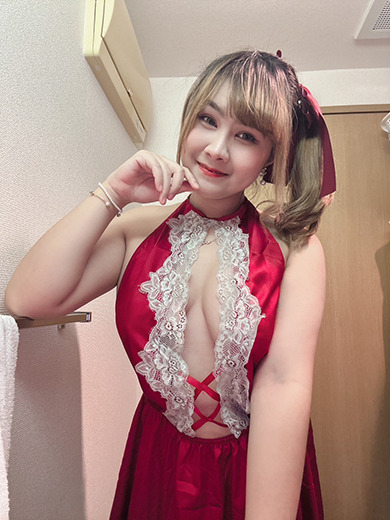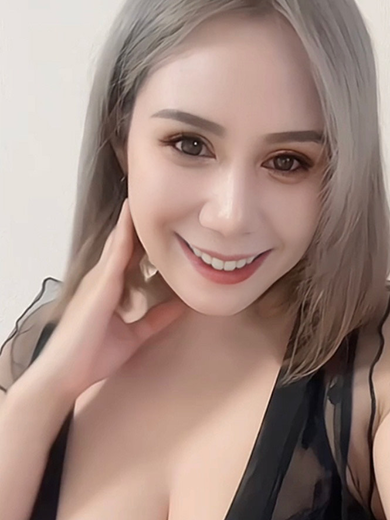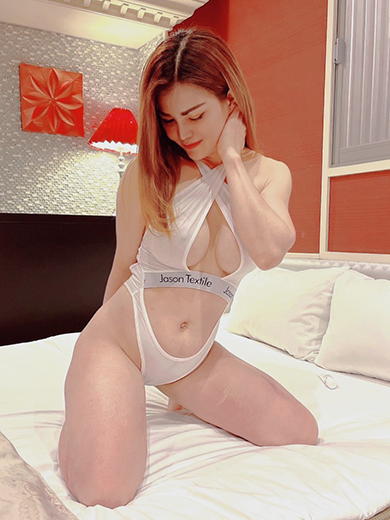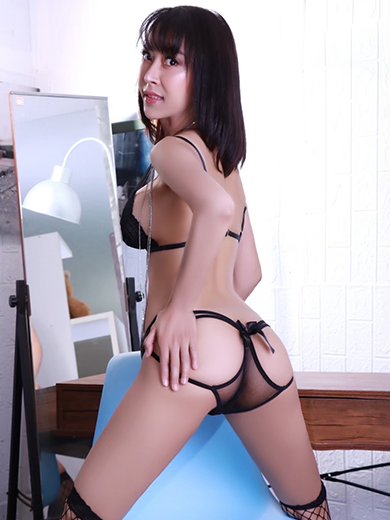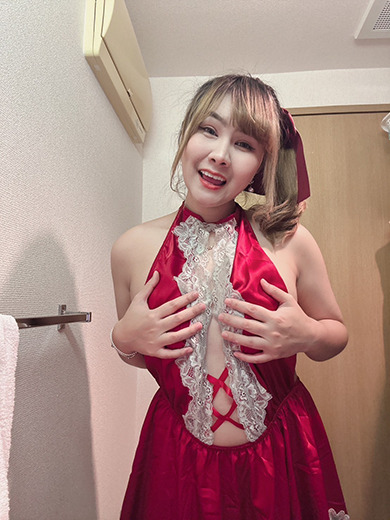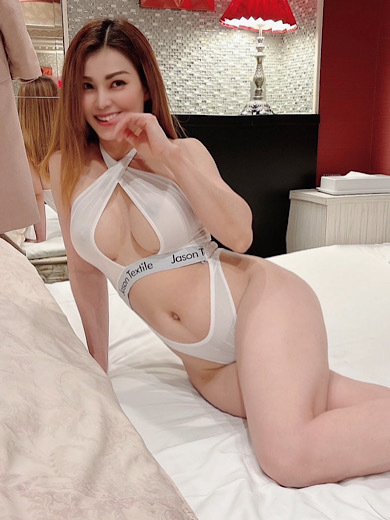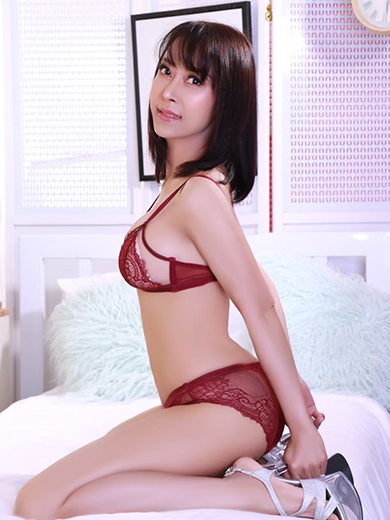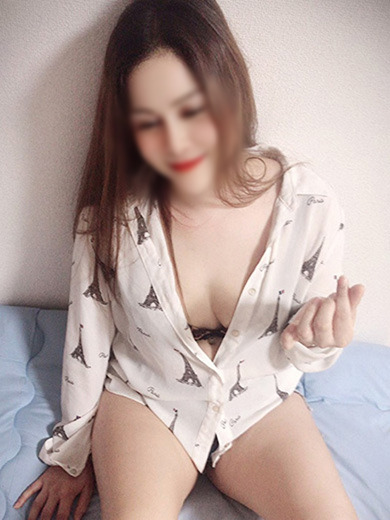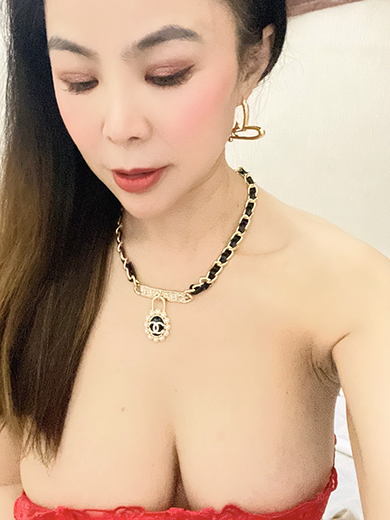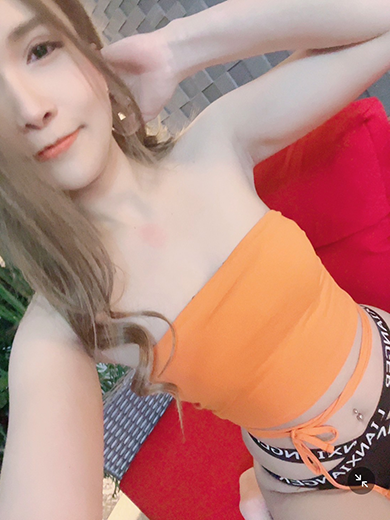 Sawadee ThaiEscort in tokyo offers the best Sensual Massage and Body Rubs experience in tokyo A Top-Class thai Therapist will give you the very best fully-naked body on body erotic therapy massage.
The service includes a lymphatic massage, testicles ,jabkasai massage ,thaimassage and ....full service blowjob… and more. Experience a blissful ejaculation with one of out Top-Class thai woman
Enjoy the most arousing and erotic bathtub experience with one of our Thaiwomen They are waiting for you

①We will dispatch a therapist immediately upon application through SNS or by PHONE and EMAIL

② Please give us the following information.

~ About costomer

-Name
-Telephone number
-Address hotel/home number

・Name of therapist
・Target time
・Course
・Place of use
・Payment method
Please let us know the following information.

Please feel free to ask us to arrange a hotel for you.

③ The service will start when you and the therapist are in your room. You need to pay the fee in advance before the service starts.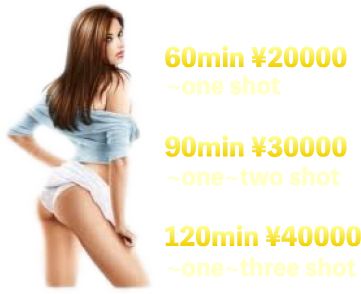 🔹Enjoy 30min-¥13000
🔹🚘+TAXI ¥3000~¥15000
How do you do. Meet at the meeting point and walk to love hotel together. Customers pay the hotel.
Can pay with paypal.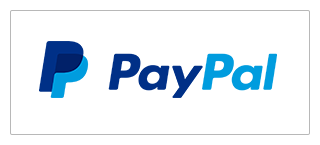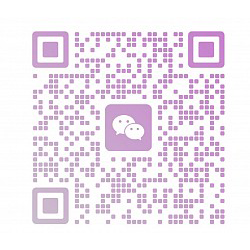 We chat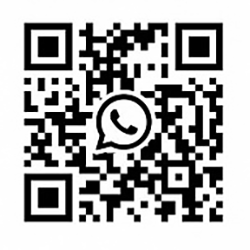 WhatsApp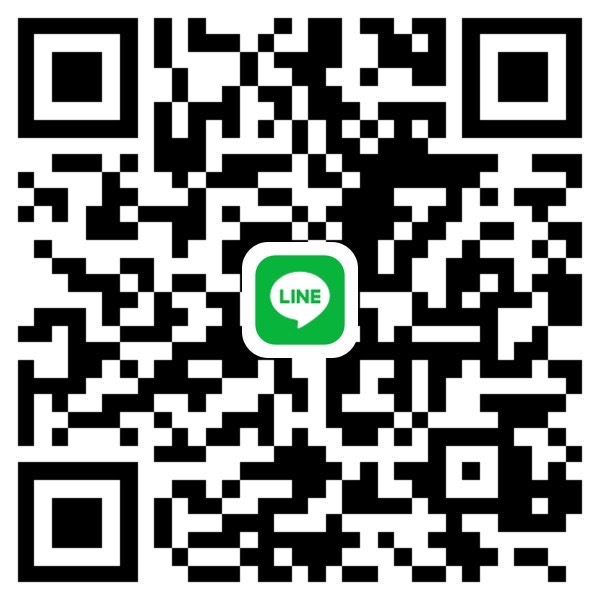 LINE


LINE add friend
-What is Jabkasai Testicles Massage ? - How do it?
A Jabkasai Testicles Massage is an ancient genital therapeutic treatment practiced in Thailand and is linked directly to sexual and reproductive health benefits. We find Jabkasai also referred to as Japkasai, Jab Kasai, Jap Kasai, or Jab Karsai.
The treatment is done directly on and around the testicles. The penis, to be clear, isn't necessarily touched, the therapist is fully dressed and only the customer will be fully or partially naked. The massage might cause sexual excitement, and even an ejaculation, which is accepted as part of the experience and a normal side-effect of the treatment.
The goal of a Jabkasai treatment is to stimulate the reproductive function and internal organs. It's a Thai healing modality with a strong focus on resolving impotency, erection dysfunctions, frequent urination, premature ejaculation and fertility problems.
Additional benefits are believed to relieve lower back pains, poor blood circulation and problems with metabolism.
It's not easy to find serious (non-sexual) therapeutic treatments, as most of the offerings on the web point clearly to the "happy ending" sphere. Hormones Spa is one of the few places in Bangkok practising these ancient massage techniques and we continually strive to learn and provide our clients with the upmost benefits.